11 hours of gym time, 6 broken goalballs, 13 athletes, 3 provinces – the 2017 Training Camp was a great success!!
Athletes from BC, Alberta, and Quebec, from beginner goalball players to members of the national team; everyone was working on improving their game and gaining court experience. The training camp included pitching clinics, blocking drills, scrimmages, and a friendly tournament.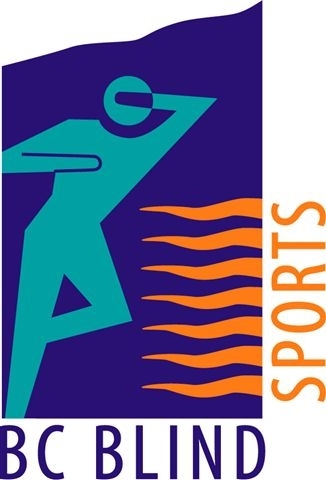 A huge thank you to BC Blind Sports for their financial contribution to this training camp. Thank you to javelin coach Ben Hutchinson and Team Canada softball pitcher Derek Mayson for coming in to work with our athletes and share their knowledge of their respective sports. It's always great to see collaboration between sports!
Thank you to the Canadian Blind Sports Association for sending national team coaches, Nathalie Séguin and Darren Hamilton to run the training camp.
Thanks to Anton's Pasta Bar for fuelling our athletes with an abundance of carbohydrates on the Saturday evening. Mmmm!
Below are some photo highlights from the weekend: