Thank you to all of our Generous Sponsors for making the 2017 International Vancouver Goalball Grand Slam possible. Your contributions are truly appreciated!
Silver Sponsor: Accessible Media Inc. (AMI)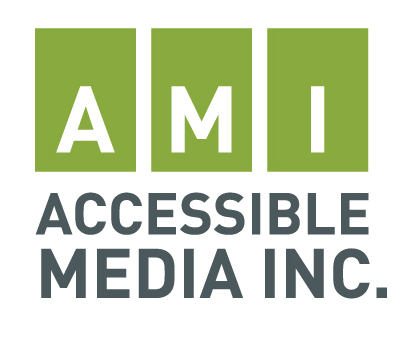 Hosting – Hosting BC, Province of BC, viaSport, Tourism Langley, City of Langley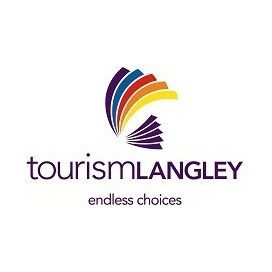 Venue – Timms Community Centre
Provincial Sporting Organization – BC Blind Sports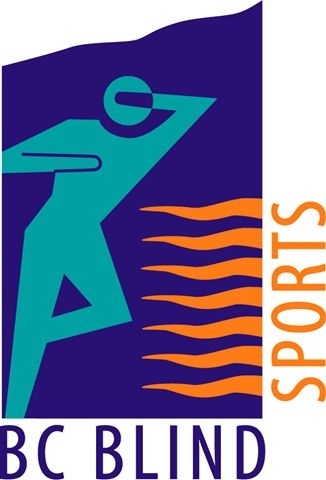 Physiotherapist: Back 2 Normal Physiotherapy (http://www.back2normal.ca/)

VBR

Live Broadcasting by the Disability Sports Network (DSN):

Dance Performance by "Kauhane School of Polynesian Dance"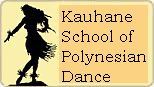 Thanks to Thom and Colleen Rudnisky for their donation of lunch!