Canada names Rio Paralympic Goalball Team
Check out the CBC article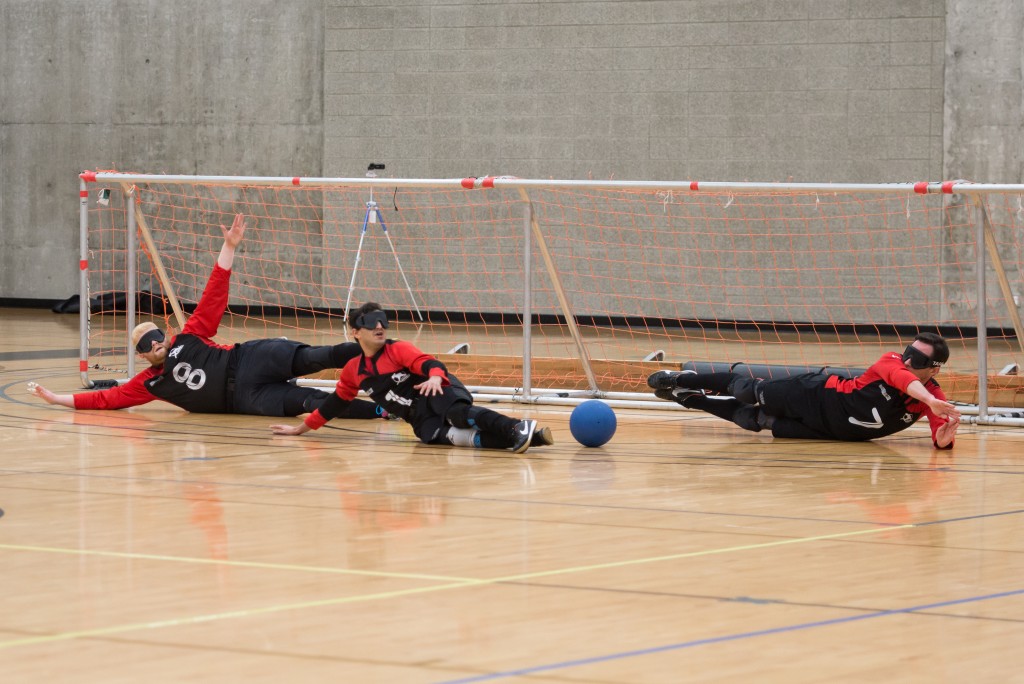 A huge congratulations to four of our club members on being named to the Canadian National Goalball Teams! Ahmad Zeividavi, Doug Ripley, Brendan Gaulin and Ashlie Andrews will be representing Team Canada at the Paralympic Games in Rio de Janeiro from September 7 to 18, 2016. We are so proud of these athletes and wish them the best of luck on their exciting journey to the Paralympic Games!
Go Canada Go!
Click here to check out the "Spectator's Guide" for Goalball at the 2016 Summer Games.
Fun facts:
Goalball made it's Paralympic debut in Toronto in 1976.
The Canadian Women's team is tied with the USA team for most Paralympic medals with a total of 5. Canada has won 2 golds, 1 silver, and 2 bronze.